Elevating Community Well-being with Accessible Digital Solutions
Enhance community well-being through our user-friendly web platform, powered by Artificial Intelligence (AI). From self-guided counseling workshops on their wellness cup to specialized ready-to-use therapy templates for exposure therapy when needed that can be facilitated by your Employee assistance program (EAP).
Break taboos, foster connection, and raise awareness of behavioral biases by integrating your own Cogni® community of healing through inclusive and meaningful digital tools.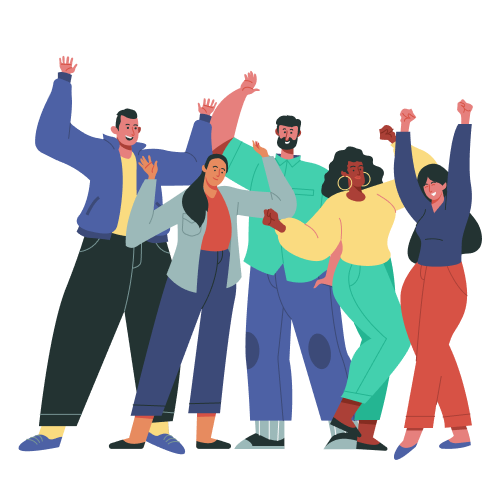 Getting started with Cogni®PLANS
1-Month FREE TRIAL *if accepted*
Community and Wellness Centers
• All-in-one plug & play
• Starter's Kit (included)
• 2 month to follow $5000/ye
Community and Wellness Centers
• All-in-one plug & play
• Starter's Kit (included)
• From $200 month to $5000+ year
Individualized, safe self-guided wellness support On-demand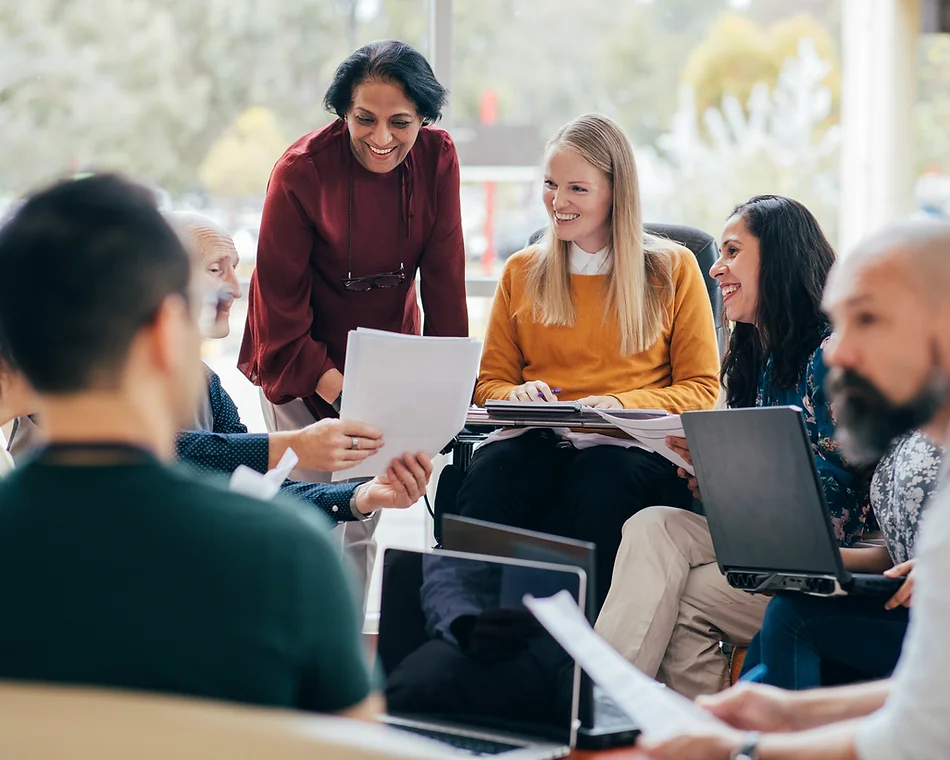 HIPAA/PIPEDA complaint registration/login system.
Self-guided support for your wellness program
Our packages include a comprehensive starter kit, complete with the necessary support, training guides, and ongoing tools to ensure a seamless Cogni® experience for your members or employees.
Improving your community's wellness
Self-guided workshops + exercises
The Self-Guided Wellness Cup is a powerful tool that can make a significant impact on individual well-being. Here's how it can help: to fit your needs and organization's culture.
A HIPAA/PIPEDA compliant registration/login system. It offers a cost-effective alternative to traditional wellness programs. Individuals can access valuable resources without the need for expensive memberships or appointments.
For community center members and employees, it can foster a sense of belonging and community. Users can share their experiences and insights, creating a supportive network of individuals working toward similar wellness goals.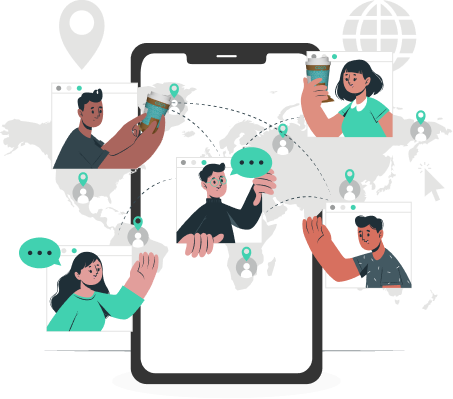 Ready to enhance your community's adherence to your organization's culture?
Book a demo today, and see how it works.