TURNING WAIT TIME INTO A WELLNESS OPPORTUNITY.
Cogni®, an AI-powered teletherapy platform to expand mental health and wellness to more individuals on waiting lists, during therapy transitions, and post-therapy.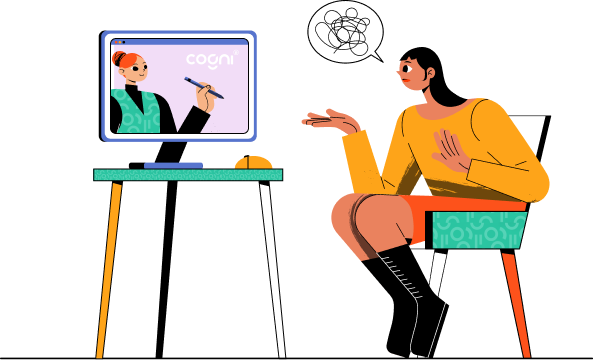 Tailored Mental Health and Wellness Solution

Algorithm to streamline severity of needs
Tailored therapy pathways

Culturally sensitive
approach

Data security and privacy

Efficient
and timely care


Welcome to COGNI®! With 15+ years of combined healthcare and education experience.
Our mission is to expand the reach of mental health and wellness support. Cogni®, a secure teletherapy platform, unites diverse practitioners to make a positive impact. Our goal is clear: provide care without delay to those in North America and beyond, transforming wait times into wellness opportunities.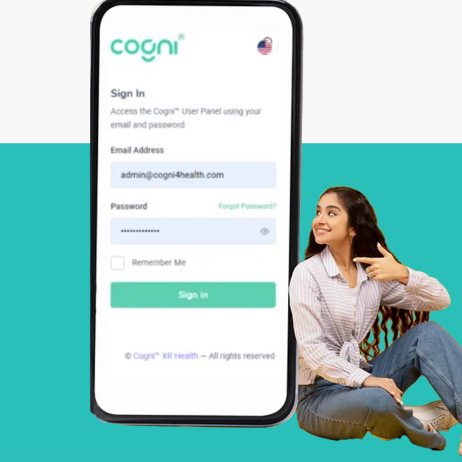 AI-enhanced clinical decision-making software
Explore tailored and secure therapeutic solutions, designed to meet your unique needs, with Cogni®.
Assessment algorithm (Results in seconds)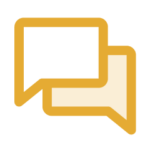 Immediate access to Cogni® wellness program for individuals waiting for care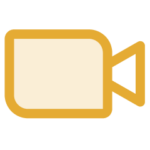 Specialized assisted therapy suitable for moderate to severe requirements
Immediate complementary solution:
Backed by Science, Universally Embraced
Self-Guided Wellness Program to Specialized Assisted Therapy
The Cogni® wellness program offers AI-assisted personalized self-care programs that can complement clinical interventions with specialized therapeutic assistance, enabling individuals to remain engaged and proactive in their therapeutic journey.
Affordable, and personalized plan for one-time, weekly, or monthly to recharge whenever you need.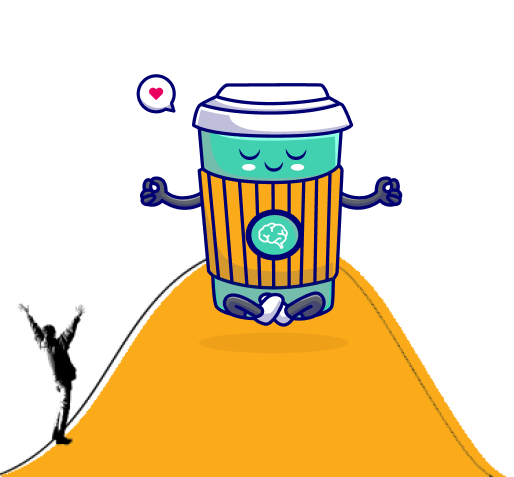 We ensure a secure and seamless process
Our Customer's Testimonials
Do you have a waiting list? Don't worry, help more people take control of their wellness journey with Cogni®
"An efficient wellness program for those on a waiting list, during therapy transitions, or post-therapy.
Rather than keeping them on waiting, transform their wait time into a valuable wellness experience.

Are you ready to promote wellness and enrich the resources of your wellness cups?