At Cogni®, we promptly support millions through our virtual community of healing alongside our mental health and wellness professionals, addressing anxiety, stress, depression, trauma, etc. Our distinctive approach involves supporting waitlisted individuals with AI-driven self-guided exercises and workshops covering the 8 dimensions of well-being.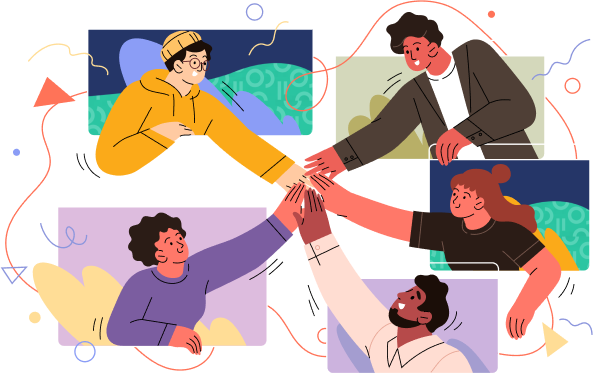 Our core values fuel our commitment to delivering exceptional user experiences, placing a significant emphasis on cultural competence, and our dedication to removing obstacles for service providers, enabling them to extend care to millions and foster a resilient healing community.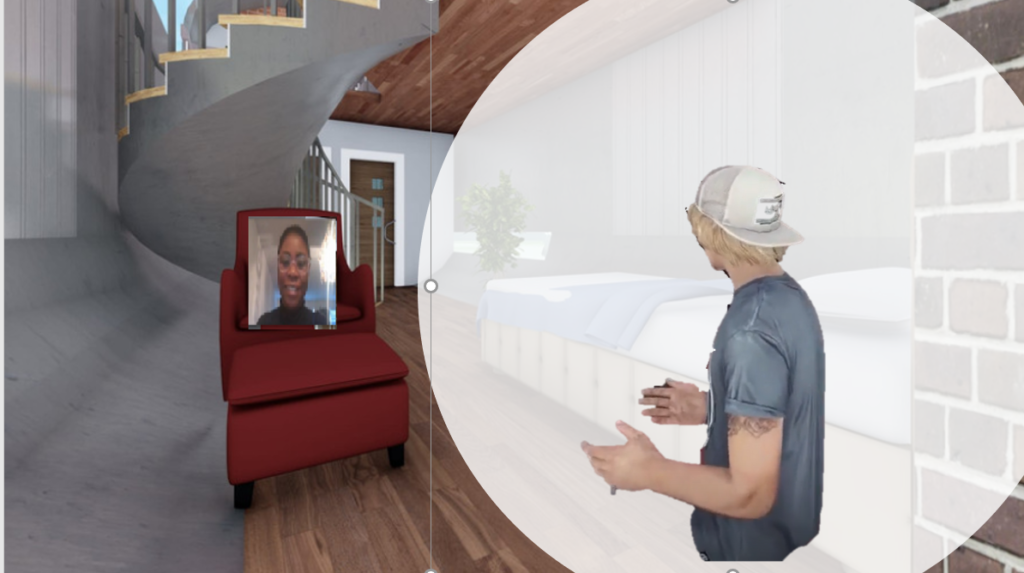 Emmanuella Michel, a visionary founder, is a mental health provider with a Ph.D. in educational technology and over 15 years of experience in health and social services. Together with a team of experts in healthcare, they pioneered a digital solution that provides timely support to families, students, and workplace wellness, reducing unnecessary ER visits, and preventing practitioner burnout. Cogni's innovation expands the scope of care and fosters a shared commitment to a brighter future for all.
Dedicated to the well-being of our community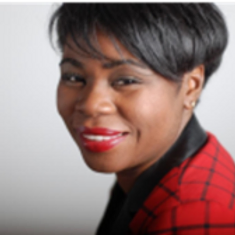 Emmanuella Michel
PhD (c), Ulaval, CA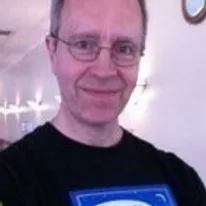 DR. Pete Markiewicz
PHD, UCLA, US
Product Development- Quality UI-UX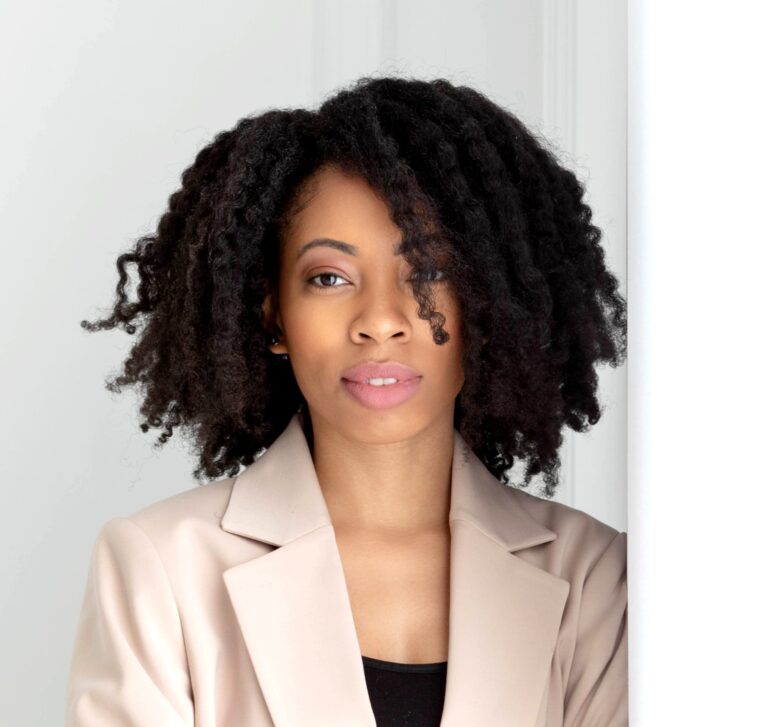 Loreena Gabriel
BSC Communications
 Communications and Special Projects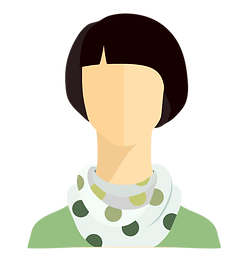 Destiny Digitals
Webmaster
Empowering Inclusion and quality of care
We are at the forefront of empowering service providers to enhance inclusion and the quality of care they offer. Our innovative practice management software, tools and resources enable practitioners to bridge gaps and extend their reach to diverse populations, ensuring everyone has access to tailored and effective mental health and wellness support that respects individual backgrounds and needs.