Empower your students with counseling services to enhance their well-being
Create a healthier school environment by providing the best suitable therapeutic pathways to support their academic experience. Explore innovative wellness programs that go beyond the conventional, readily available anytime, anywhere.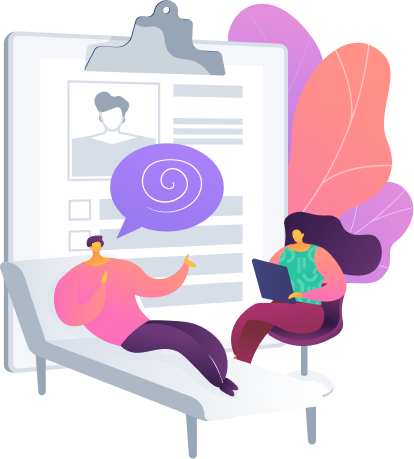 PLANS for School Counselors
1-Month FREE TRIAL *if accepted*
School/Wellness Centers& Private offices 10-50 Users
• All-in-one plug & play
• Starter's Kit (included)
• 2 month to follow $5000/ye
School/Wellness Centers & Private offices 50 + Users
• All-in-one plug & play
• Starter's Kit (included)
• $500/month & 5000$+/year
Connect your students to thefuture of wellness
Bring the latest tech to a new generation
Access to XR-based therapeutic and training solutions, designed for a generation redefining their needs.
School Counselors Affiliate program
The School Counselors Affiliate Program is a dynamic initiative aimed at creating a collaborative network of school counselors and mental health professionals.
Customize the student experience
 Tools for culturally competent interventions are accessible via their mobile and another responsive platform to engage every student and foster a sense of belonging.
Filling their cup with wellness
Self-guided workshops + exercises
 Access exclusive training, workshops, and resources to stay updated with the latest trends and techniques in school counseling.
Upgrade and Join the Affiliate Program
A HIPAA/PIPEDA compliant registration/login system to our AI-powered wellness cup.
Build your school wellness community
Join a supportive community of fellow school counselors and mental health practitioners. Share experiences, strategies, and insights to enrich your practice.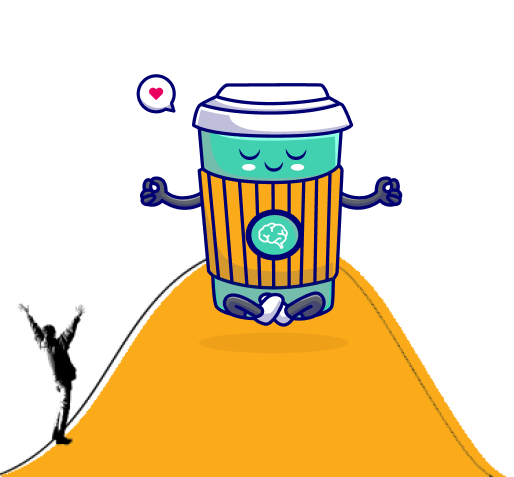 Ready to transform your student's wellness?
Book a demo today, and see how it works.