Digital therapeutic solutions to optimize & scale your practice
Cogni promotes a diverse range of interactions to elevate the overall efficacy of the therapeutic process. Our AI-driven platform aids practitioners in comprehensively assessing patients' needs, facilitating the fine-tuning of clinical interventions ranging from mild to more specialized services using data grounded in evidence-based practices.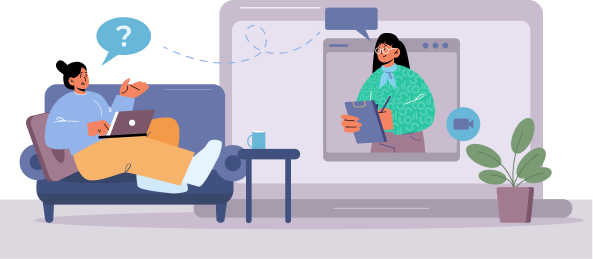 PLANS for Private practice
15 days FREE TRIAL
*if accepted*
• All-in-one plug & play
• Starter's Kit (included)
• Self-guided Wellness cups (option)
Private practice 1-10 professionnels - unlimited end-users
• All-in-one plug & play
• Starter's Kit (included)
• $500/month & 5000$+/year
PLANS for Private Practice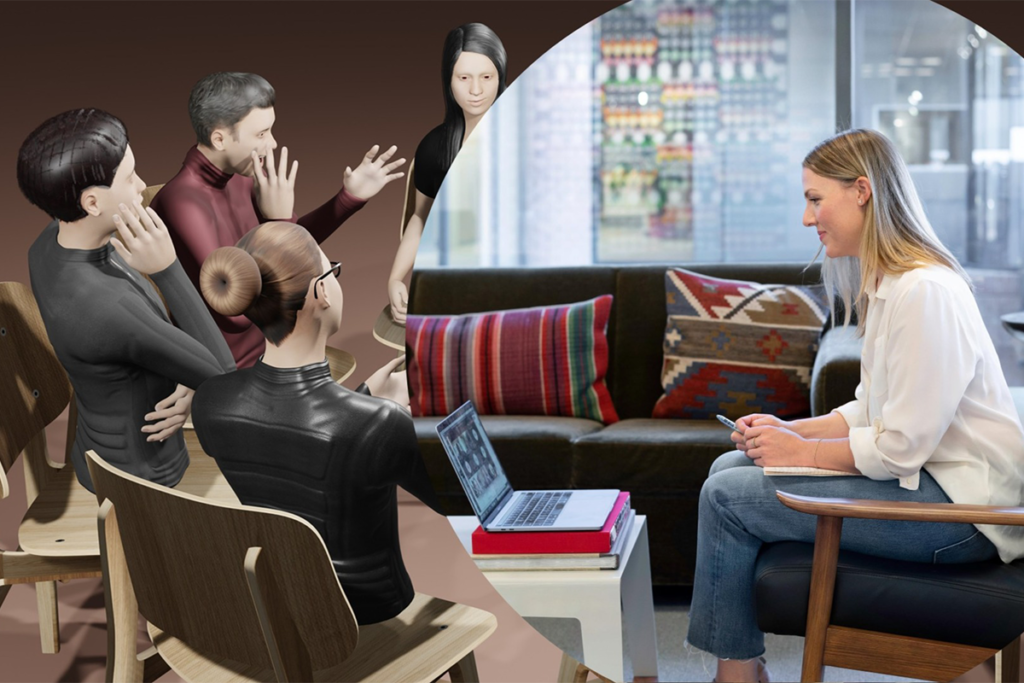 In essence, these solutions enable practitioners to deliver more streamlined and efficient patient care, all the while preserving a dedicated space for personal and professional growth. The Affiliate program plays a crucial role in this process, breaking down silos and fostering collaboration among practitioners. 
Join an Affiliate Program
This collaborative approach not only enhances care and accessibility but also empowers practitioners to scale their practices effectively.
Guaranteed proof of impact
This demonstrates the impact of the organization's activities and raises consciousness through the organization's dedicated activities and events.
Assemble your own self-guided wellness cup packages to your clients on the waiting list
A self-guided wellness cup for clients on the waiting list
A safe tool that offers key benefits. individuals are empowered to take an active role in managing their mental and emotional health. It complements rather than replaces professional care. It serves as a valuable bridge, ensuring that clients are engaged and supported as they await formal services.
The cup can be tailored to individual needs. individual can focus on areas that matter most to them, whether it's stress reduction, building resilience, or improving self-esteem.
By actively participating in their well-being journey, clients become more engaged and proactive in managing their mental health. This engagement contributes to better outcomes.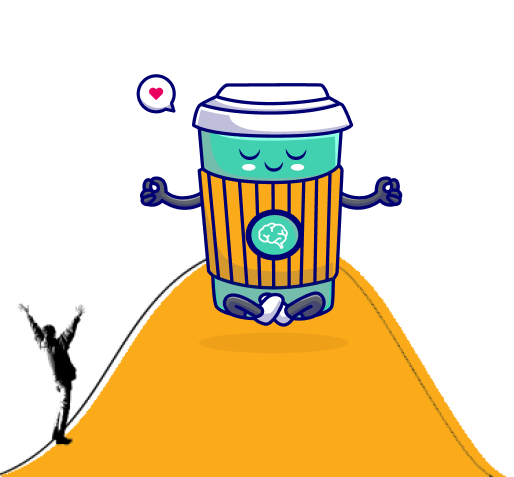 Ready to scale your practice ?
Book a demo today, and see how it works.