SELF-GUIDED WELLNESS CUP ™ for individuals with reference
Empower your self-care while waiting for services with the Wellness Cup™. An innovative, alternative solution crafted by mental health experts, providing evidence-based self-guidance and support via workshops, webinars, videos, and more.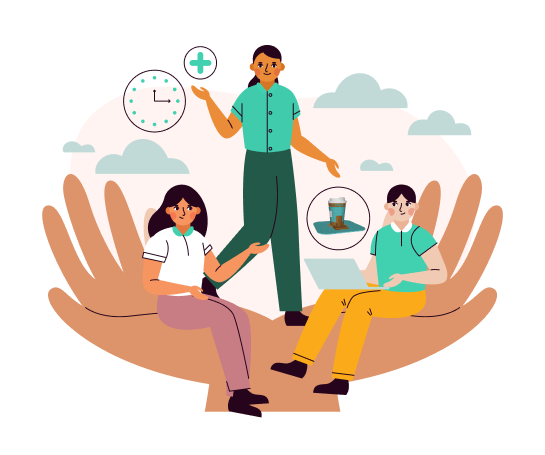 PLANS For ON-DEMAND WELLNESS CUP
One-time Self-guided Wellness Program- starts at: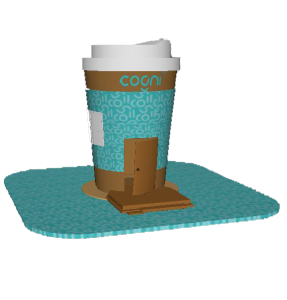 Weekly Self-Guided
Wellness Program-starts at :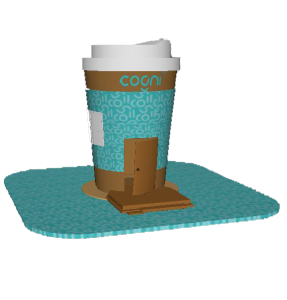 Monthly Wellness
Program starts at: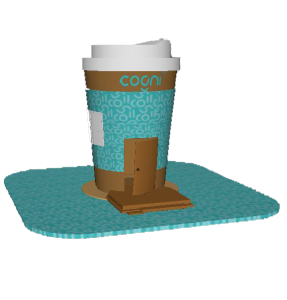 Ready to transform your employee's wellness?
Book a demo today, and see how it works.